Posts tagged with "Elopement"
February 22, 2019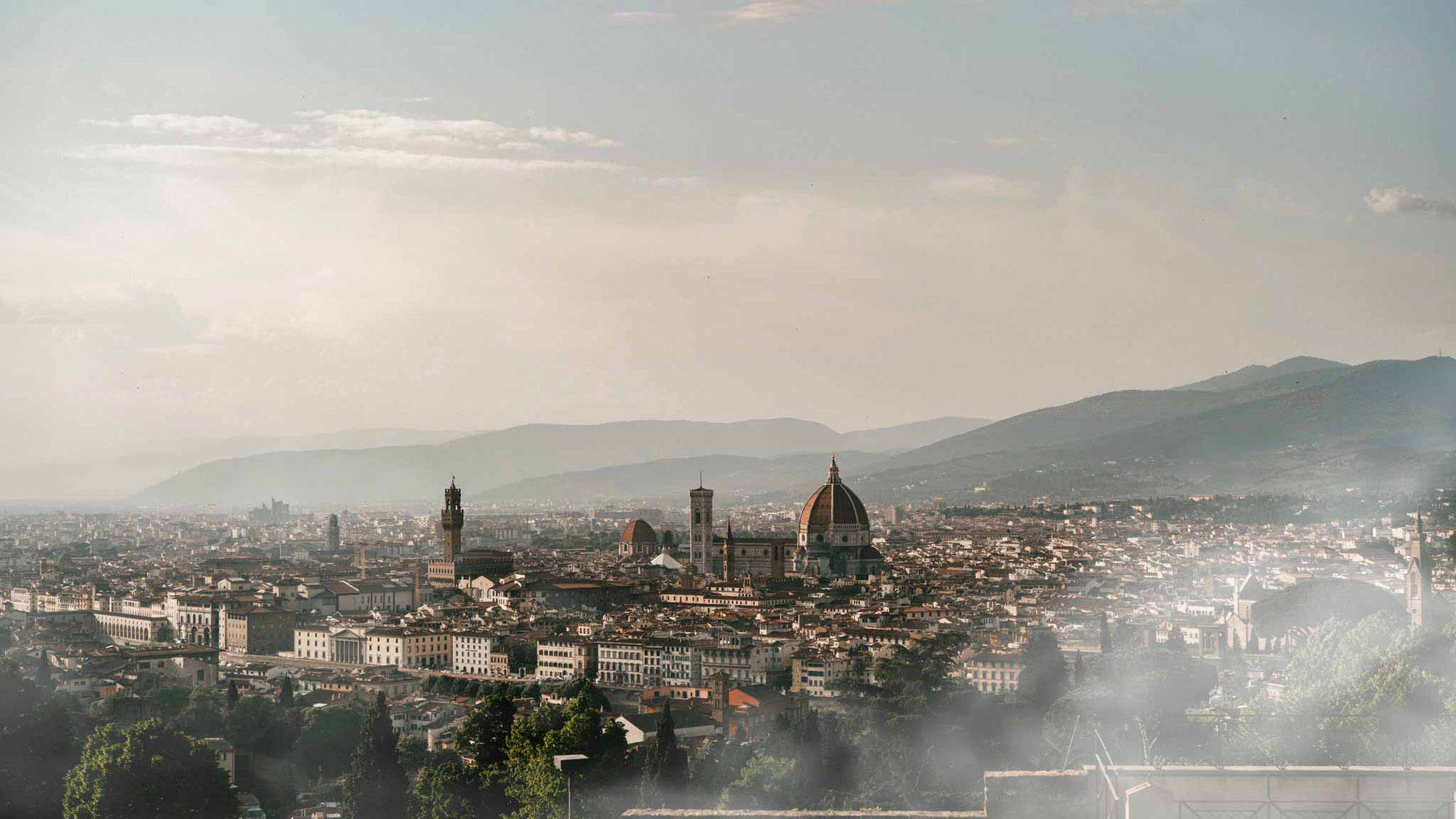 Italy is one of the most romantic places in the world to get married in. From the stunning architecture to the delicious and highly coveted gelato and local dishes. One of the world's best love stories, Romeo and Juliet was based in Verona, Italy. Couples want to relive their romantic moments and make their own love stories when visiting Italy. The Country has a legacy of beautifully preserving their buildings and towns that date back to 800 years ago.
January 08, 2019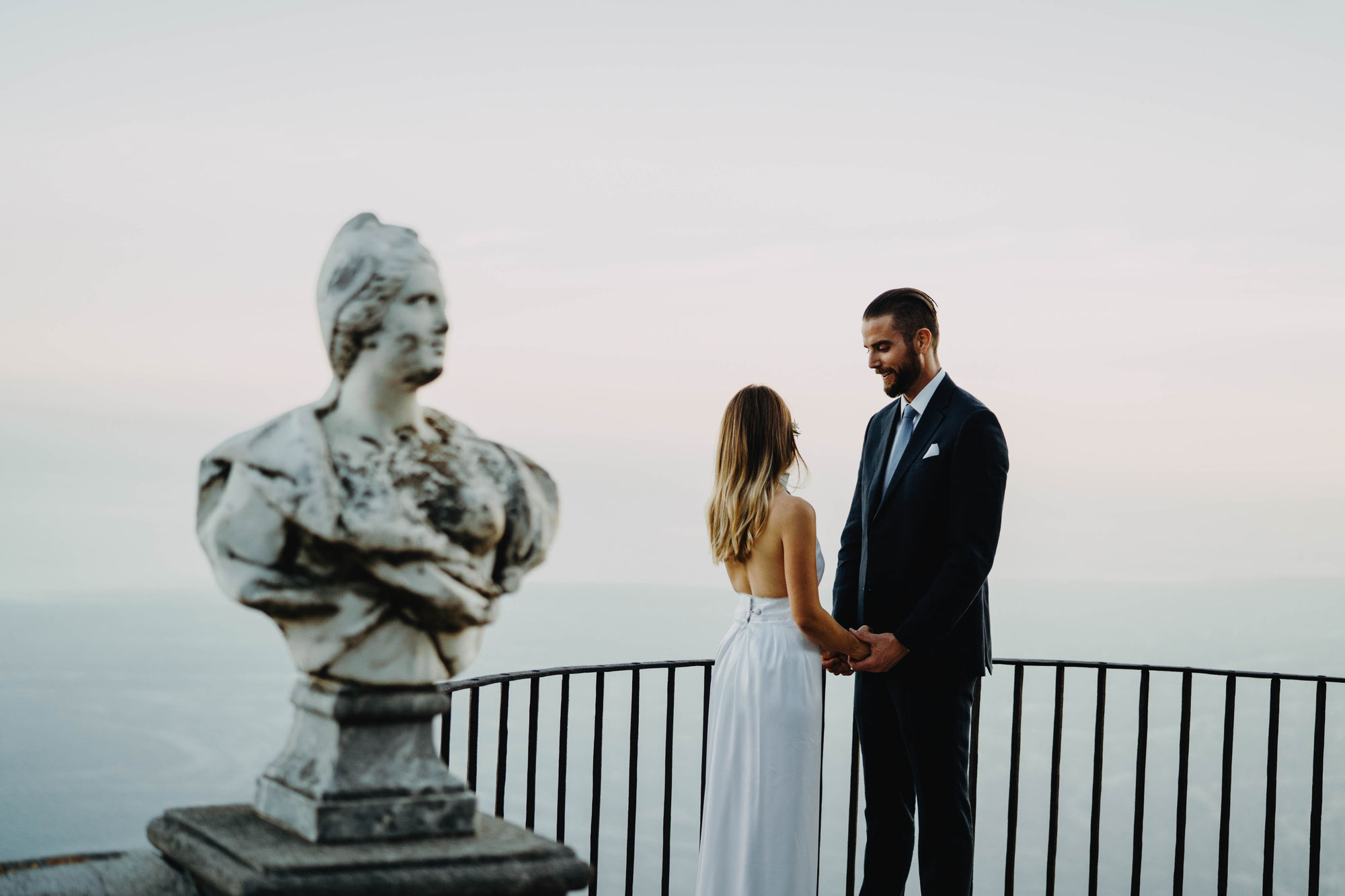 Robert and Penelope's Perfect Elopement In Villa Cimbrone, Ravello So the technical term for eloping is 'running' away, but in weddings, it is not as exaggerated, at least not for two love birds, Robert and Penelope. The American couple escaped the pressure and stress of wedding planning and opted for an elopement which saw them choose Italy - it was going to be a beautiful destination wedding.