Destination weddings are the latest trend in the wedding industry. The trend sees more and more couples leave their countries to exchange their wedding vows abroad, bringing their wedding guests with them. The Amalfi Coast in Italy has always been one of the top favorites for these destination wedding because of its uncomplicated elegance. And the trend isn't slowing down, the area  It has remained highly sort after by couples for many years.  And as they come to get married, local wedding planners are seeing a surge in demand for wedding planning, but how does a none local pick the best wedding planner for their big day?

If you are looking for the best wedding planners in the Amalfi Coast, here are the top 3 wedding planners that can help make your wedding day memorable: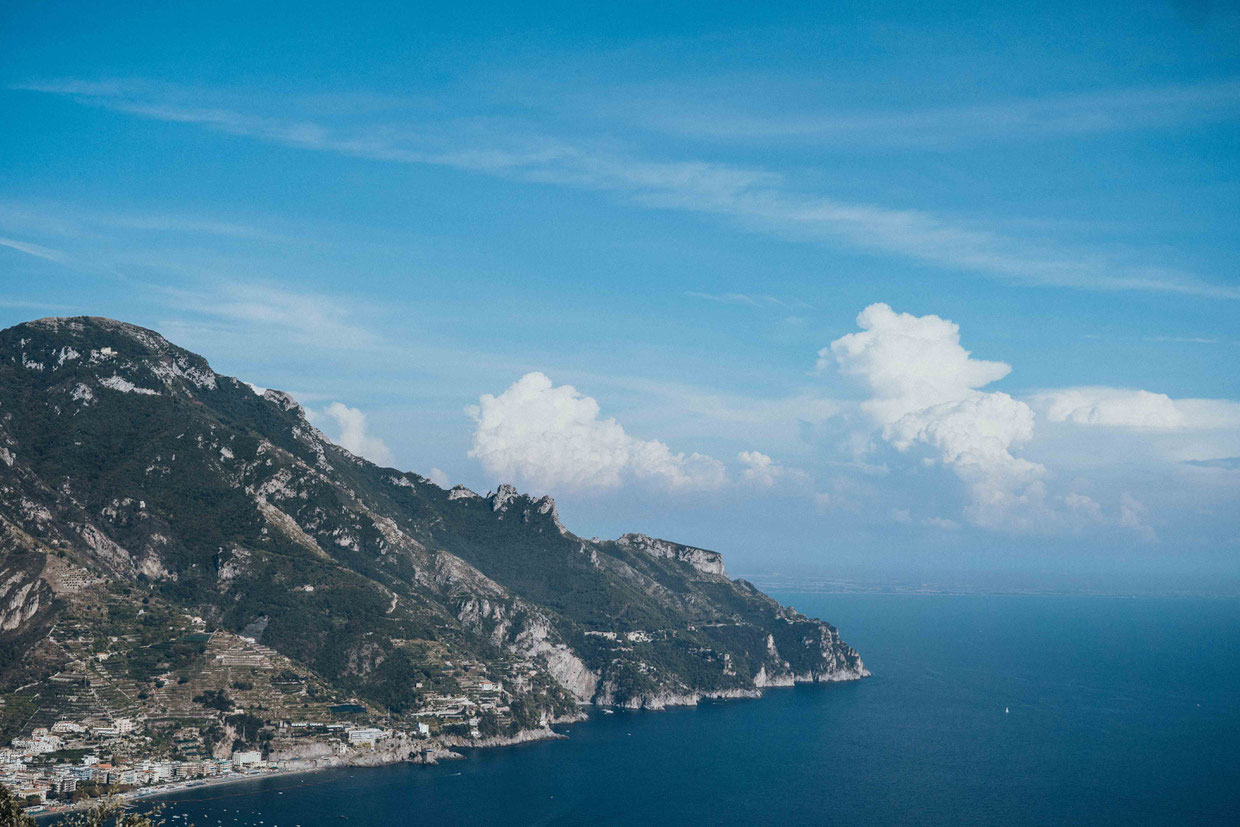 La Calla Wedding planner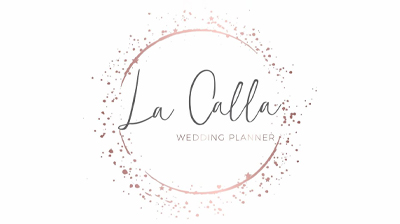 The renowned wedding planner in Minori, a town on the Amalfi Coast has been serving the wedding industry since 1999. Their exclusive range of services include floral arrangements, stationeries like date cards, wedding program booklets, welcome cards, menu cards, thank you cards and more. They also assist couples with arranging the videographer and photographer for their wedding. Other services they can help the bride and groom with include organizing hair appointments, the makeup artist, the wedding music, bridal car, charter boats for exquisite sightseeing, guest trips and boat trips, and much more. Because they've been in the wedding industry for decades, they know their stuff and are the ideal choice for a couple hosting a large wedding and want a very resourceful wedding planner.
---
Ramona Avitabile Wedding Planner
This is another wedding planner that organizes beautiful weddings. The services they provide include everything from the dress, church, flower, salon appointments, to the wedding location.
They tailor each wedding according to the couple's requirements and are also experienced in luxury wedding planning, traditional, and others. Romana Avitabile boasts great knowledge and experience in helping foreign couples plan stunning events.
---
Mr. and Mrs. Wedding in Italy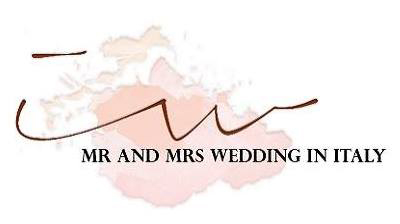 This expert wedding planner specializes in organizing luxury weddings on the Amalfi coast. From Boho Chic weddings in other Italian regions such as Puglia, to brilliant traditional, outdoor, luxury, beach, villa, castle weddings and masseria weddings. Their wide range of services let you explore the authentic Italian lifestyle. All they offer make them a great wedding planner for any destination wedding.
---